A Japanese man who makes custom jewelery took a ball of crumbled up aluminum foil and polished it to perfection.
He posted a few pictures to Twitter and it launched a social media movement in the country.
This is what he started with.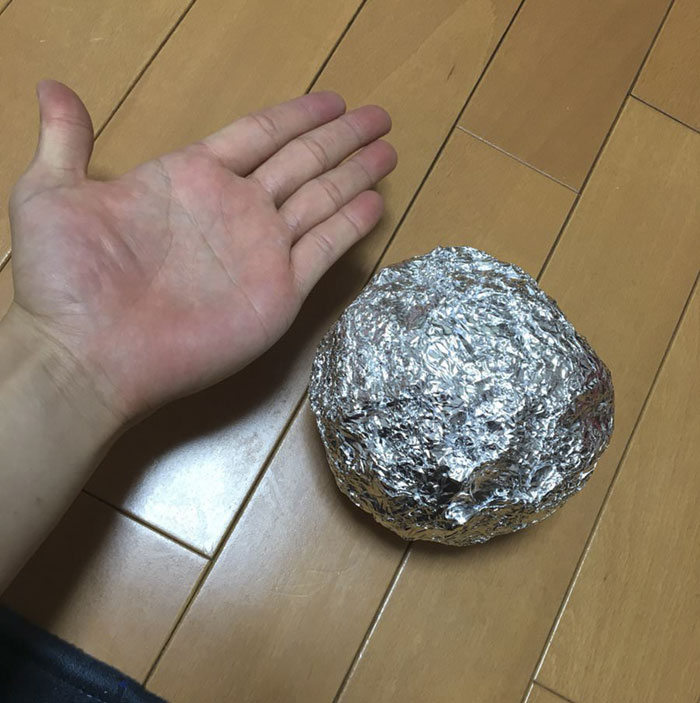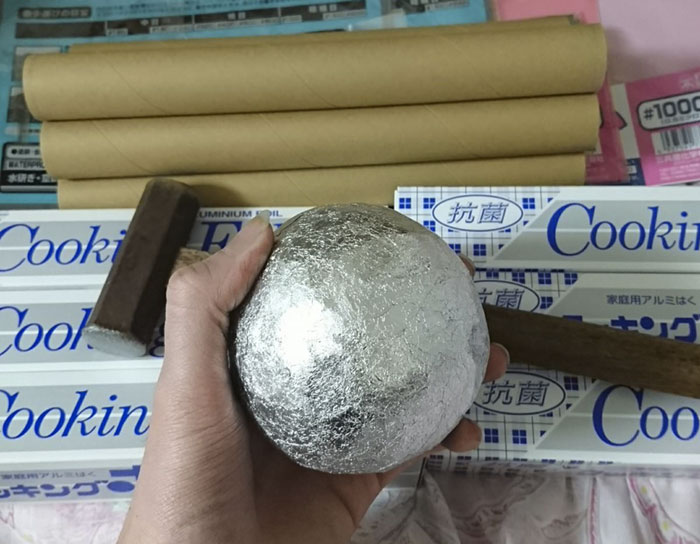 And this is the finished ball.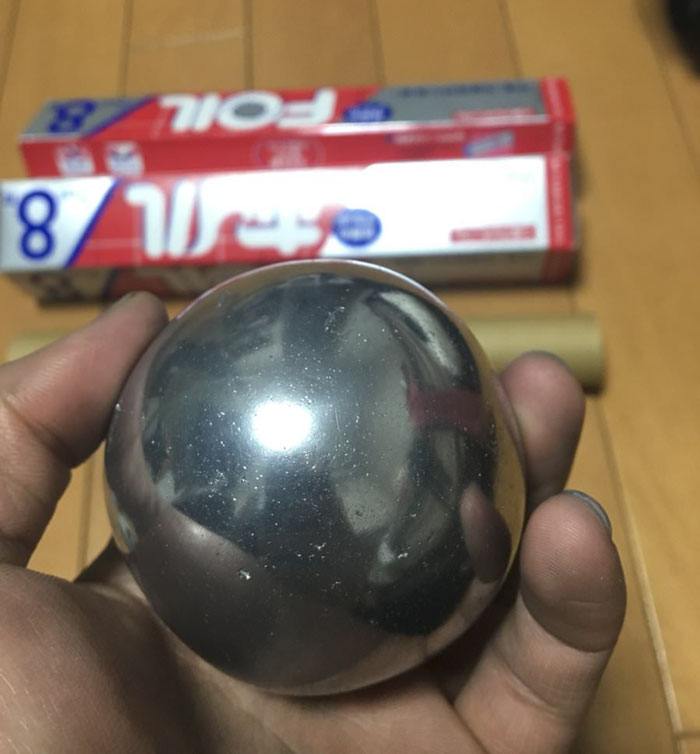 People from all over the world are trying it and sharing photos of their perfectly polished metal balls.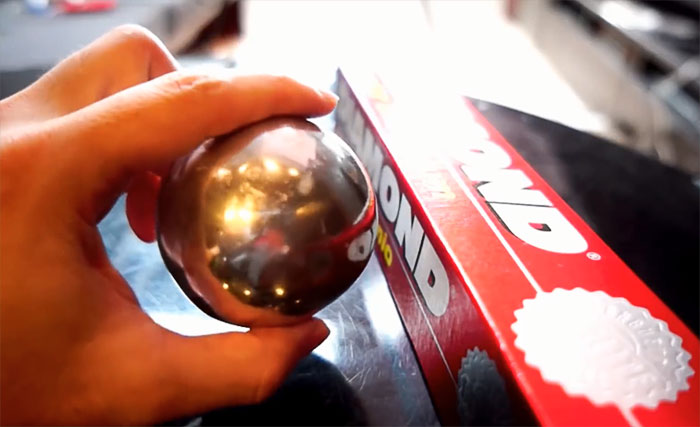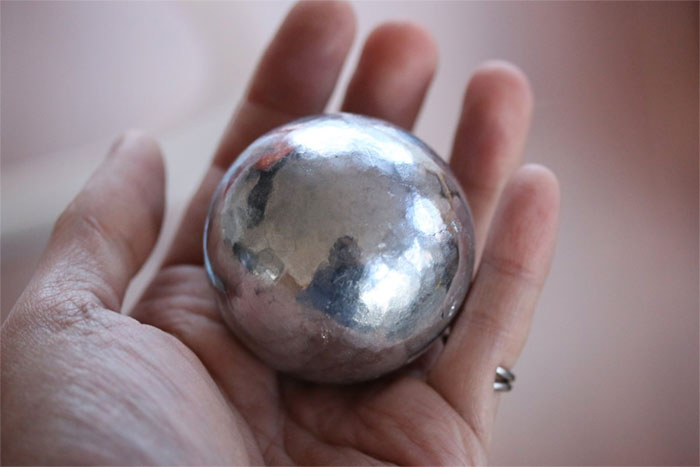 Watch the video below to learn how to do it!